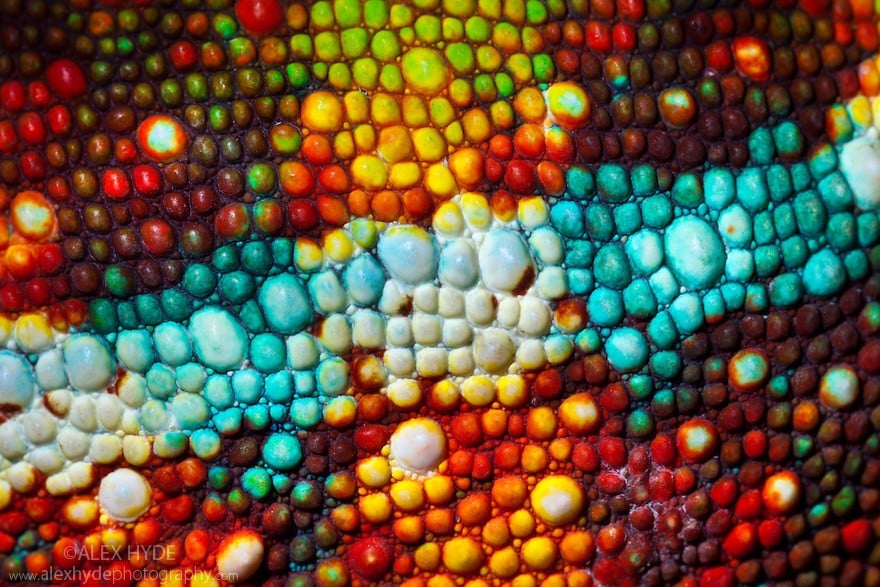 REPTILES, AMPHIBIANS, ANIMAL ENCOUNTERS, AND MORE!
hours

Sunday - 12pm-5pm Monday - CLOSED Tuesday - 11am-7pm Wednesday - 11am-7pm Thursday - 11am-7pm Friday - 11am-7pm Saturday - 10am-6pm
We have a full line of feeders in stock!
Live and Frozen Mice and Rats
Superworms, Mealworms, Hornworms, and more!
Dubia and Hissing Cockroaches
Black Soldier Fly Larvae
Crickets of all sizes!


Also check out our selection of isopods and bioactive supplies!